How to Keep Your Jeep in the Best Possible Condition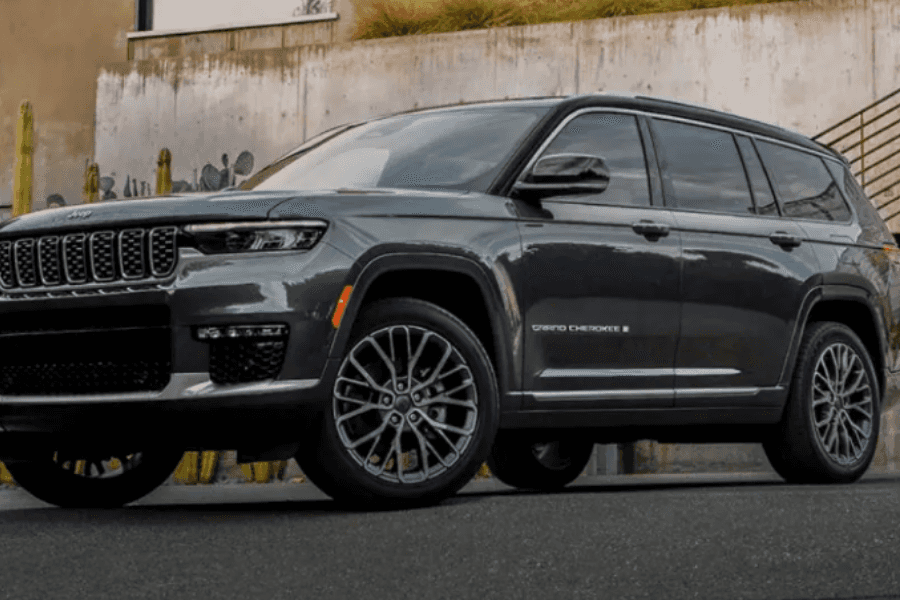 If you've recently bought a new or used Jeep Cherokee, Jeep Grand Cherokee L, Jeep Wrangler, or other Jeep SUV, you're probably excited to have a vehicle that stands out from the crowd and will last you a long time. Of course, a unique vehicle like a Jeep requires a specific level of care, so you need to be sure to perform the routine maintenance and repairs that your Jeep deserves. By doing so, you'll ensure that your Jeep will last you as long as possible, as well as look and drive great for years.
Regular Maintenance
Some types of maintenance are pretty standard, no matter what vehicle you drive. These include the following common – and not-so-common – service jobs:

Check your headlights, taillights, and front and rear tire pressure monthly

Change your Jeep's oil and filter every 4,000 miles, and check if the chassis needs lubrication

At each oil change, also inspect all belts and hoses under the hood

Rotate the tires and balance the wheels every 6,000–8,000 miles

Every 20,000 miles, replace the air filter and check the wheel alignment, or check the alignment whenever you replace the wheels

Flush and refill the cooling system every 50,000 miles

Check the drive belt, hose, and engine timing belt every 20,000 miles, and replace it (if you haven't already) every 50,000-80,000 miles
Jeep-Specific Maintenance
Jeeps are well-known for being absolute beasts off-road, which might be one of the main reasons you bought one! However, if you plan on working your Jeep hard on the off-road trails, you'll need to be ready for higher levels of maintenance. Tasks you'll need to perform include the following:
Check your tire pressure before and after any off-road activities

After you ford water that comes over your wheel hubs, you should replace the fluids in your differentials as well

Check your wheel weights after any off-road driving, in addition to regular tire rotation and wheel balancing

If your Jeep has drum brakes, make sure they're cleaned properly after any off-road drives, since mud and snow can enter the brakes and reduce their efficacy

Check your air filter regularly, and even more often when hitting dusty trails

If you off-road often, have the wheels realigned every 3 months
Repairing Your Jeep
Even with regular maintenance, if you run off the road a lot in your Jeep, it'll need more repairs than if you keep it in the city and highway. Since every repair is its own beast, we recommend bringing your Jeep to the Service Department at Hendrick Dodge Chrysler Jeep RAM of Charleston, to ensure your Jeep is properly cared for.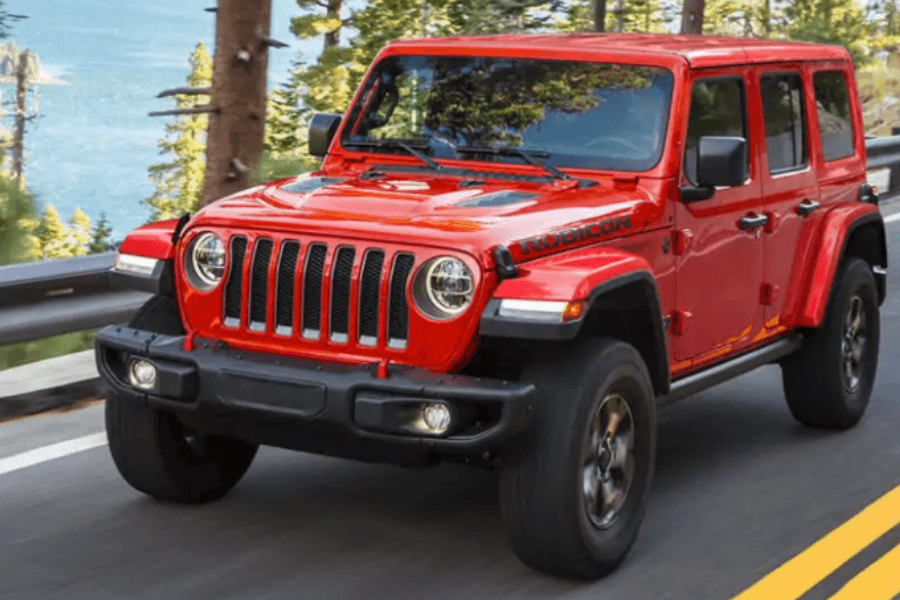 Bring Your Jeep to the Experts at Hendrick
Whenever you need maintenance or repairs on your Jeep, whether they're as minor as an oil change or as major as a full front-end repair, we've got you covered at Hendrick Dodge Chrysler Jeep RAM of Charleston. Our knowledgeable technicians will walk you through just what they'll do, and give you the tools to make the best decision you can regarding your Jeep.
If you're looking for a new or used Jeep SUV or truck, we've got plenty of Jeeps in stock on our lot! See our salespeople for help finding your next Jeep, and our finance gurus will make sure you get the best deal. Contact us, come see us, or schedule service with us online today!