Jeep SUV Service
Jeep SUVs are known for their stand out character and reliability, on and off the grid. And if you currently drive one, it's paramount to keep up with its routine Jeep service here at Rick Hendrick Dodge Chrysler Jeep Ram of Charleston. It doesn't make a difference if you have a new or used Jeep, our professional service technicians at our Jeep service department are ready to assist you when the time is right. 
From a Jeep brake service to a Jeep oil change, we've got you covered! Feel free to schedule a service appointment online beforehand, or you can always get in touch with our service center if you have any concerns or questions. For-the-time-being, we've put together a general service review that you're welcome to continue reading about below!

Jeep Oil Change for Top Performance
If you want to enjoy your Jeep SUV as much as possible, you need to keep up with the engine oil so everything stays running nice and smoothly. It's definitely situational when it comes to an oil change routine, there are some simple guidelines you can follow, such as:
Check Engine/Oil Change Light

– This may seem like a simple concept, but it's often not taken as seriously as it should be. When this light appears, it's in your vehicle's best interest to take it in for an assessment.
Visual Check

– If you're not afraid to pop open the hood of your Jeep SUV, you can inspect your oil by assessing the dipstick for discoloration. If there seems to be some, it's more than likely time to have your oil changed.

Sound Check

– If any strange sounds begin to occur, like ticking for example, the texture in your oil could be off and you should get one of our Certified technicians to look at it.

Smell Check

– If you can smell the oil inside of your Jeep SUV, that's an instant clue that you may have an oil leak that needs to be looked at.
The oil keeps your vehicle moving and grooving with ease. If any of these warning signs appear, it's a good idea to bring your Jeep in sooner rather than later. Plus, we offer Jeep service coupons that you'll surely appreciate!
Jeep SUV Brake Servicing for Max Safety
When it comes to feeling safe and secure, the brake system in your Jeep SUV should be a main priority. They not only help you stop completely or slow down, they also can prevent a major accident from occurring. It's important to take your SUV in to be looked at if you notice inconsistencies, including:
Bad odor

Pedal Vibrations

Unusual Pedal Responsiveness

Brake Warning Light Appears

Grinding Sounds
Don't waste any time when your brake system seems off in some way. Come stop by our dealership where our team of service technicians are on standby and ready to inspect your brakes.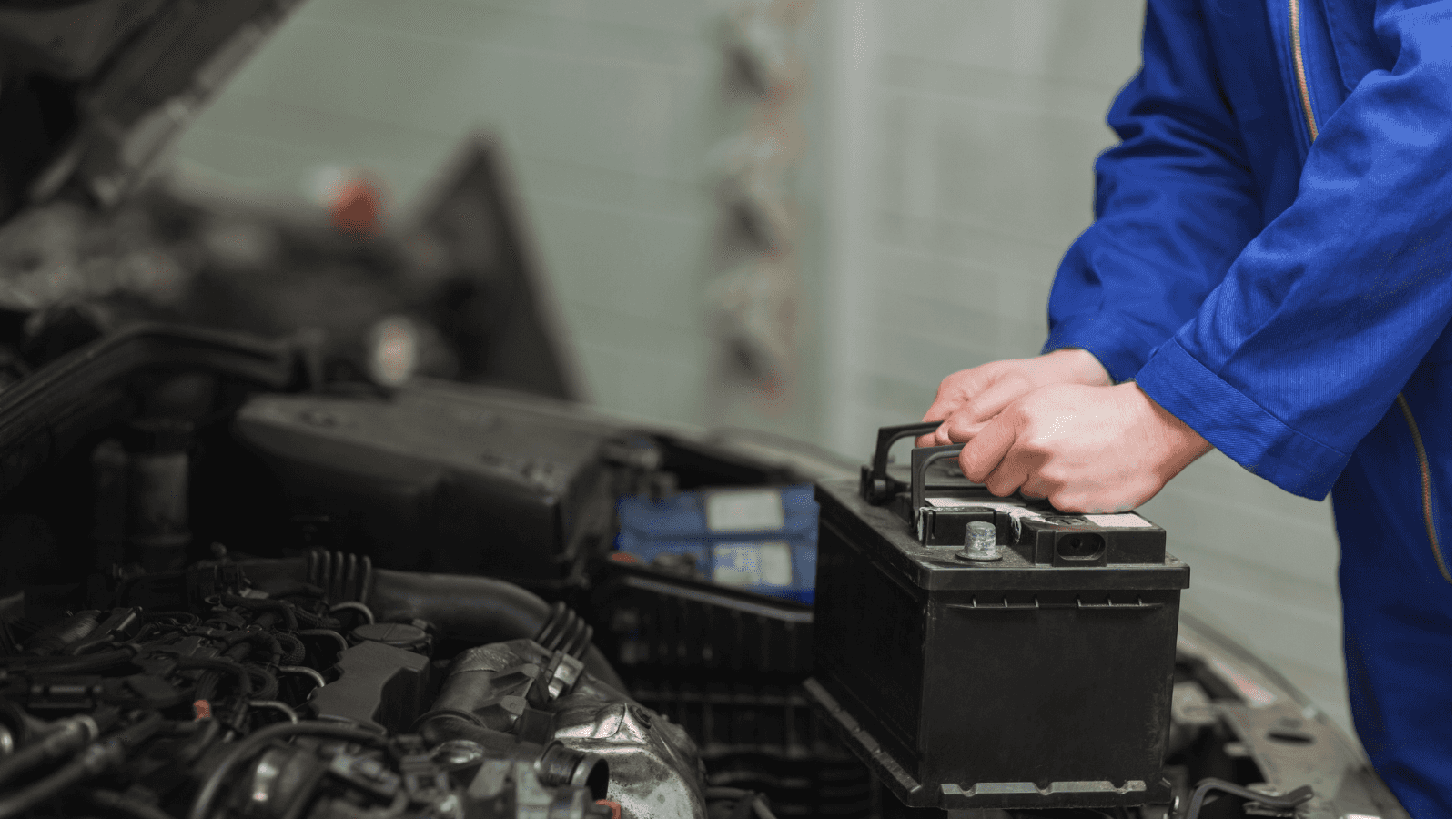 Jeep Battery Servicing for Longevity
The battery is another major component of any vehicle, so it's vital you keep it maintained. Do not wait if your battery light comes on. Some other instances where your battery may need to be replaced are:
Backfiring

Clicking Sounds

Slow Crank

Dimming Lights

Needing to press on the gas to start
Jeep SUV Service Near Me
You can truly go the distance with a well-managed Jeep SUV before needing to service it. But when the time comes for maintenance, it's important you don't ignore it. 
So, why pick Rick Hendrick Dodge Chrysler Jeep Ram of Charleston near Mt. Pleasant and The Citadel as your Jeep service center? We help make sure everything is functioning well and stays maintained. We look forward to getting you back on the road as soon as possible!