RAM Truck Service
Keeping your Ram truck running smoothly is as simple as routinely taking it to the Service Center here at Rick Hendrick Dodge Chrysler Jeep Ram of Charleston. Regardless of which used RAM truck model you have, we pride ourselves on our ability to handle any issues your vehicle may come across. So if you find yourself in need of RAM servicing, schedule an appointment through our website today! For drivers near the Mt. Pleasant or the Citadels areas, feel free to stop by or contact us online today!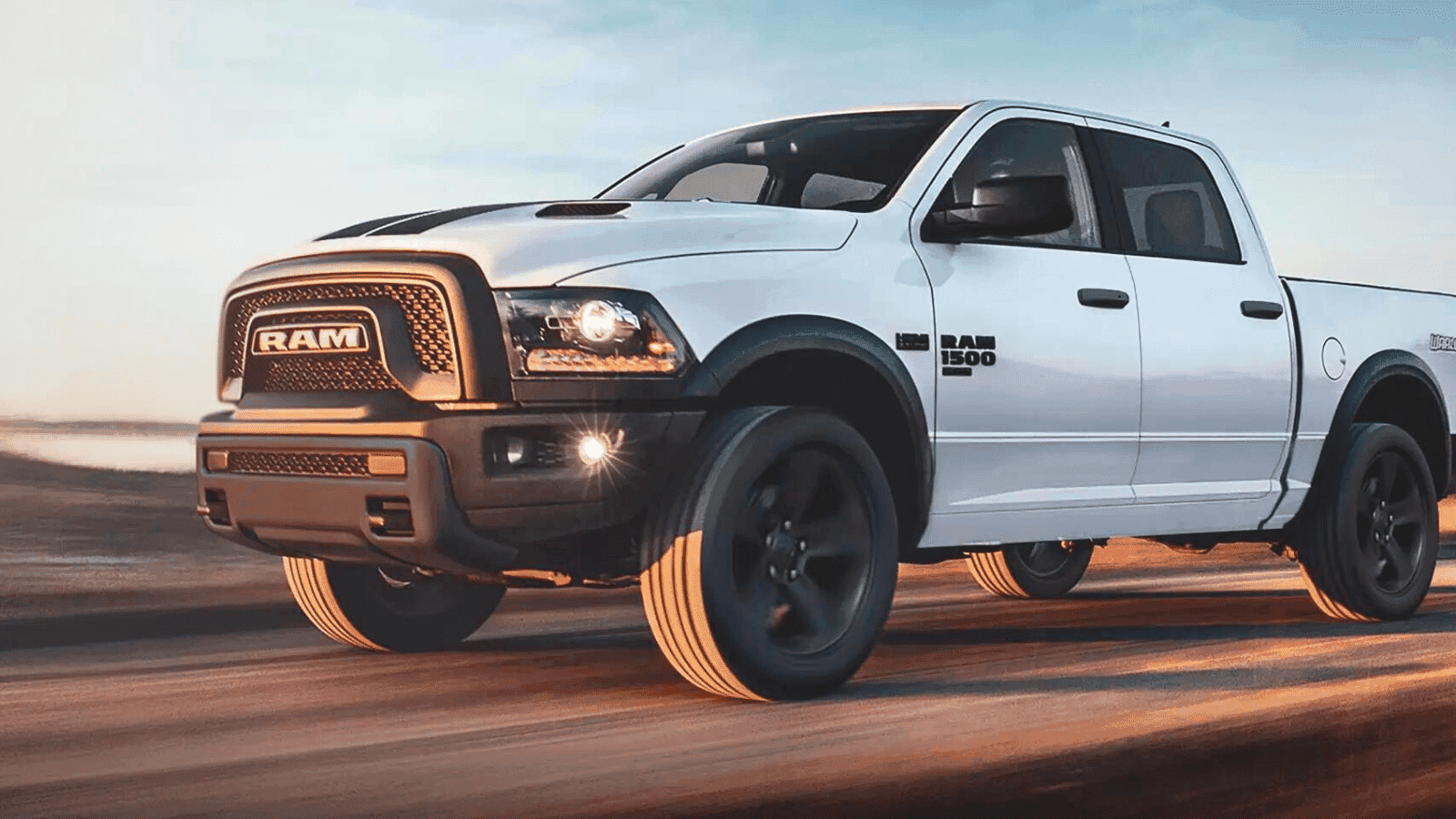 Ram Oil Change
The most common type of servicing across all vehicles is the oil change, and for a good reason. If you want peak performance out of your truck, routine used Ram servicing is essential to keeping your RAM truck healthy, allowing it to operate as intended. There are a few indicators to tell when it is time for an oil change for your used Ram truck, such as:
Check Engine/Oil Change Light – if this light comes on, it means your vehicle is detecting low oil pressure, which could mean several things, but more than likely, it means your truck has low oil.
Smell Check – being able to smell the oil from inside the cabin is a bad sign. More than likely, you have an oil leak and should get it checked out as soon as possible.
Visual Check – for those willing to get under the hood, you can inspect your oil for color; if it looks brown or black, it's time for an oil change.
Audio Check – If you notice your RAM truck making ticking or other engine noises, it could mean your engine oil's texture is off and requires RAM service.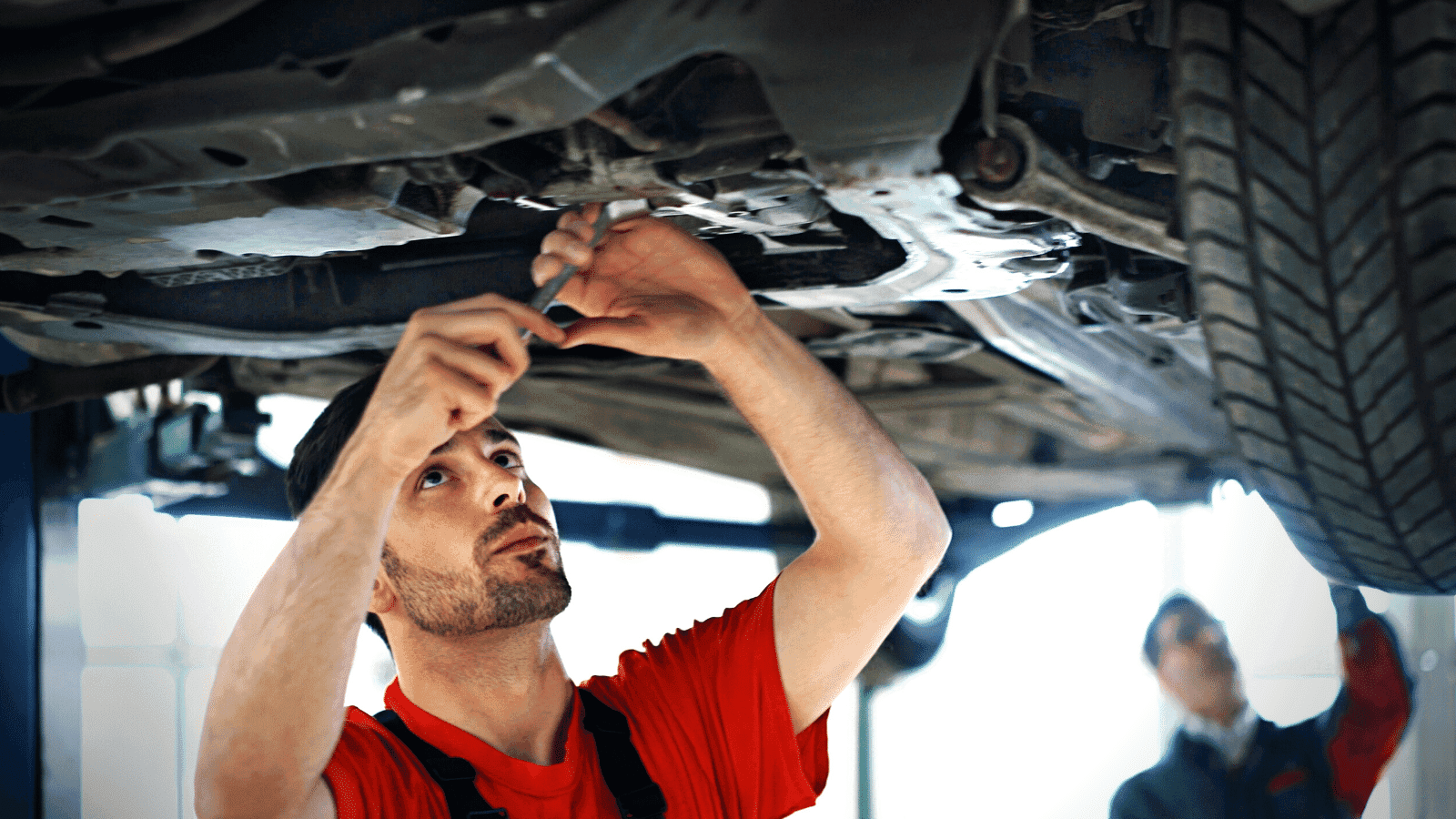 Ram Brake Servicing
Arguably the most vital component of your used RAM truck in terms of safety, the brakes are the last line of defense when avoiding collisions. It is essential that you take your truck in for RAM servicing when you notice any of the following:
Pedal Vibrations
Unusual Pedal Responsiveness
Grinding Sounds
Bad odor
Ram Battery Servicing
As the heart of your RAM truck, it is vital that your battery is strong and healthy. If you have any inclination that your battery may not be operating at its full potential, it is time to get in touch with a trusted RAM service department. Some ways to determine if your battery is failing and needs to be replaced are:
Dim Headlights
Clicking Sounds
Slow Crank
Needing to press on the gas to start
Backfiring